ENGLISH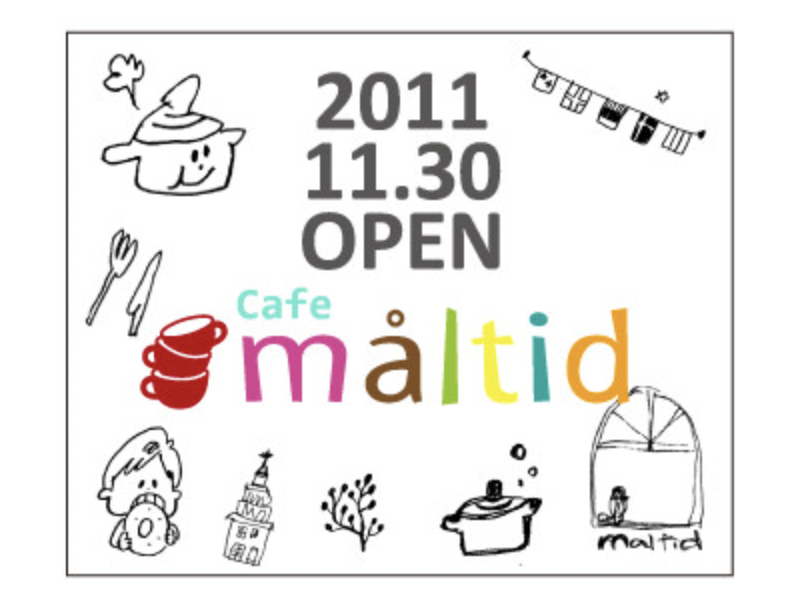 "måltid"means "meal is ready"in Swedish.
Lunch hour 12pm-2pm
Daily lunch specials
rice/sandwich
make your choice
cafe hour 2pm-
We have some dessert like homemade cakes and original berries parfait,пряник(Russian cookie)and much more.
Enjoy our homemade sweets with your favorite drink.(coffee,tea,cappuccino,cocoa,Lemon soda herb tea,much more)
our famous pancake"Hawaiian pancake"
fluffy & Chewy textured
served with icecream,whipped cream & honey.
Enjoy our "Hawaiian pancake"with your favorite drink.
Only limited quantites.
Dinner hour 5:30pm-9pm
We have all kind of food(appetizar ,homemade smoked salmon,swedish meatball,pasta of today,phad gai gaprao,lasagna,Jansson's temptation,homemade hamburger set,dinner plate ,much more)
And you can drink draft beer(sapporo),wine,shouchu, plumwine,whiskey&cocktails.
※English menu available.
ACCESS